Transform Your Team With Leadership Training From Talent Curve
Combining cutting-edge training with a culture of innovation, Talent Curve will help your organization thrive. The results? Engagement and motivation will ultimately lead to a better performing team and increased ROI.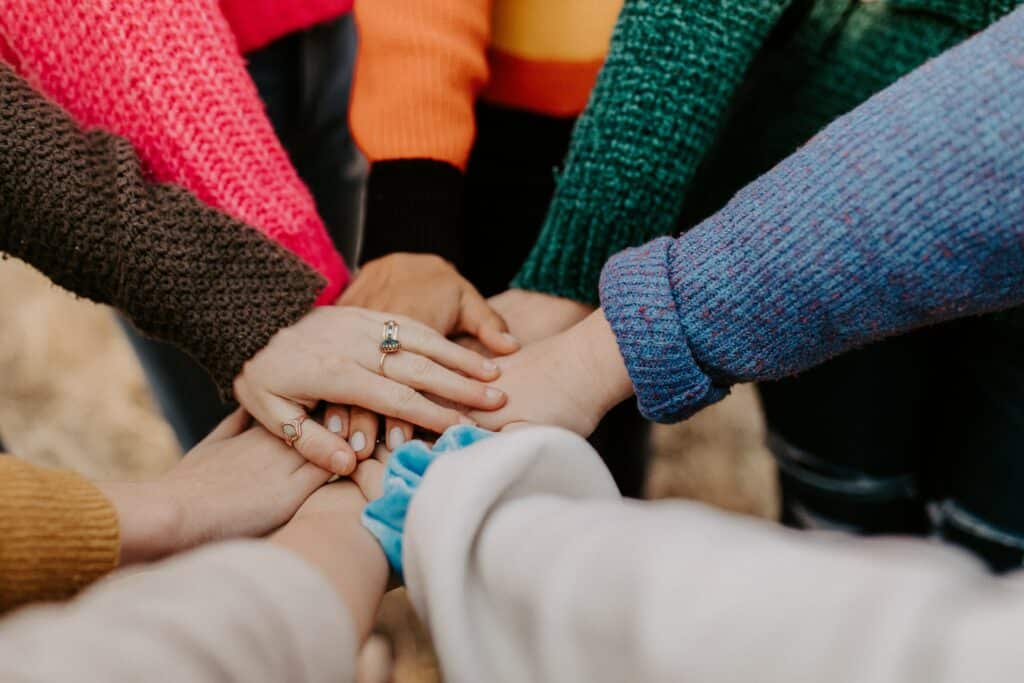 Developing People Delivering Results
Executive coaching inspires leaders to be the best version of themselves. Coaching strengthens their leadership skills and improves their effectiveness. Throughout the coaching process, they engage in self-evaluation, which facilitates personal growth, particularly in the area of emotional intelligence. These improvements extend far beyond the leader, resulting in increased employee retention. A study by Metrix Global for a Fortune 500 client calculated the ROI for executive coaching at 529% – a $5 gain on every $1 spent. We use our coach-matching formula to find the best fit of challenge and comfort for a successful coaching engagement. Our executive coaches are ICF-certified.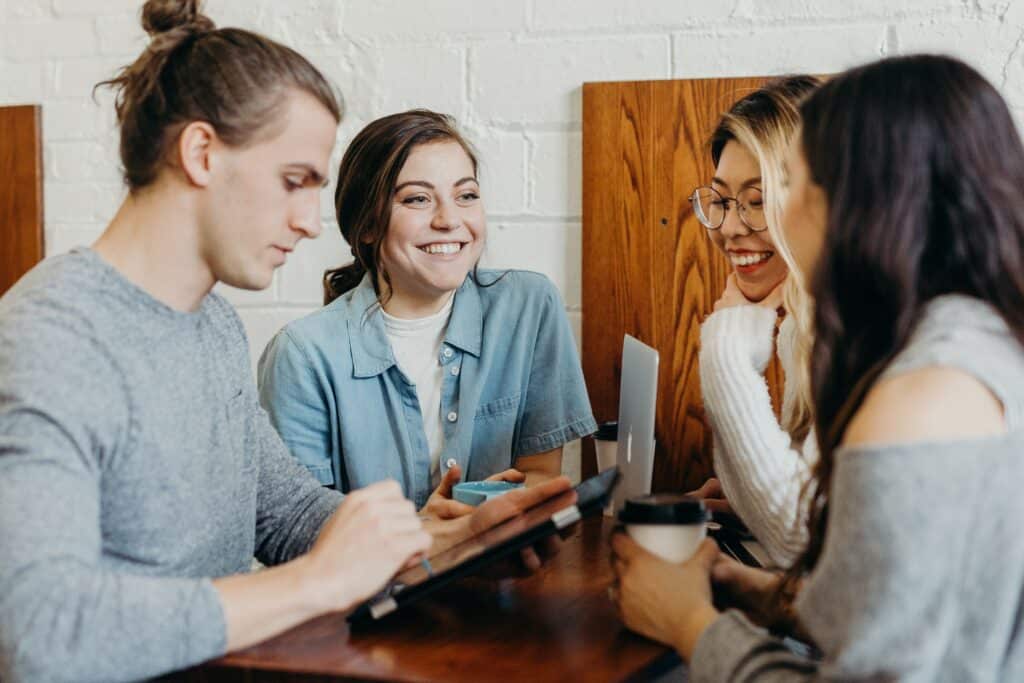 Leadership Training
Leadership development is about identifying the next generation of leaders and ensuring they have all the necessary skills built for success. We help clients optimize the talents of current leaders, find where the true high-potential lies in their organization, then prepare those individuals to take on increasingly responsible leadership roles over time.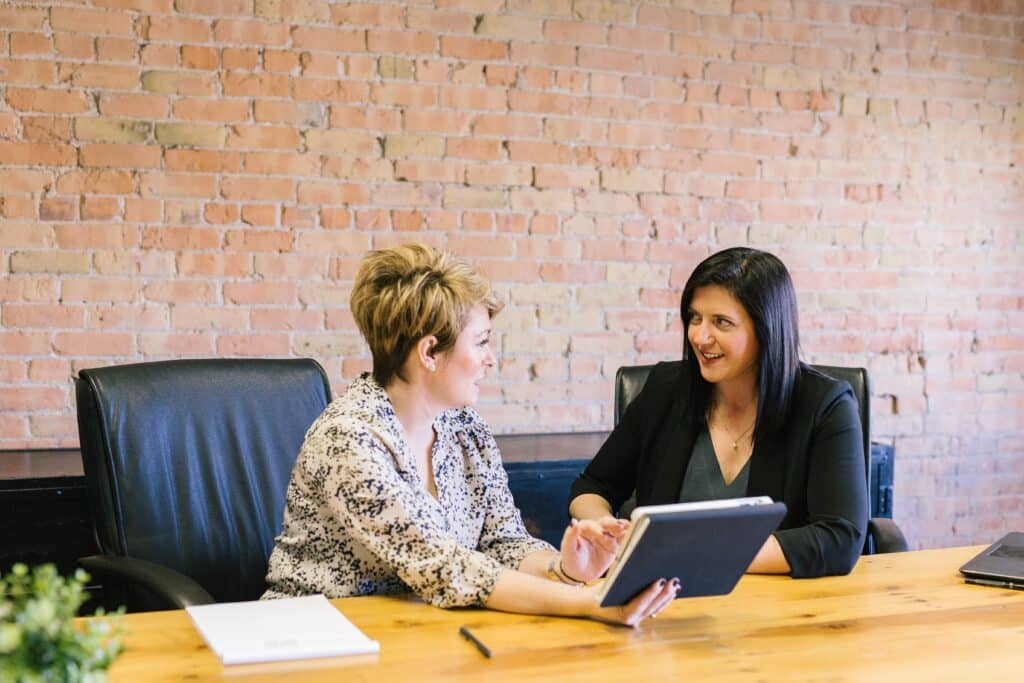 Executive Coaching
We empower your people, from emerging leaders to executives and beyond. A truly great leader understands that natural ability is just one factor in their success. Providing your employees with coaching can help them overcome potential stumbling blocks, adapt to new challenges, and operate at their peak performance. Let us help your organization find new ways to efficiently use its resources and make the most of every employee's potential.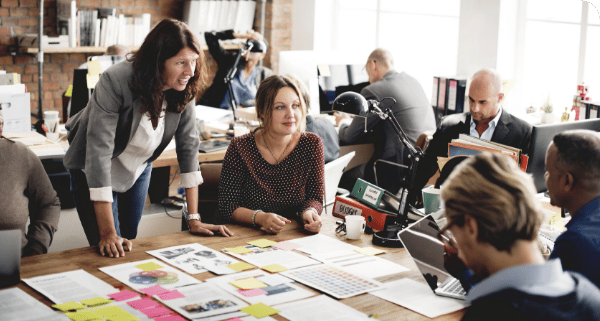 Career Transition
The way an organization handles lay-offs, downsizing, terminations, or reassignments is important for maintaining its human capital strategy. During times of change, it is critical that you have experienced consultants on board to guide you through the transition process smoothly and ensure human capital is maintained.
Statistically, those with professional training and continued development are more likely to stay with your company.
For high-turnover, low-paying jobs, expect to pay around 16% of the employee's salary to replace them.
For mid-range positions, expect to pay around 20% of the employee's salary to replace them.
For executive positions, expect to pay up to 213% of the employee's salary to replace them.

Ready To Maximize Your Employees Full Potential?
At Talent Curve, we work with large corporations and other organizations to provide essential leadership training services. Learn more about our solutions and how our coaches can help you achieve success.