Talent Curve… Developing People, Delivering Results.
At Talent Curve, we work with all-level employees from emerging leaders to CEOs to provide the best HR solutions in the industry. Our goal is to help organizations reach their full potential and increase employee engagement– collaborating with clients to create customized solutions that fit their unique needs.
We help discover where true leadership potential resides in your organization, prepare those individuals to take on increasingly responsible leadership roles, and enable them to accomplish their long-term goals.
We offer coaching tailored to your needs to help employees overcome potential stumbling blocks and adapt when new challenges arise. Our coaching can be used to help improve employee engagement and retention. 
Relationships with employees change over time and how this change is managed is important. Our experienced consultants can provide guidance for a smooth transition when there are significant alterations such as layoffs, reassignments, or termination.
What It's Like To Work With Us
At Talent Curve, we strive to create a work environment where everyone feels valued and supported. We believe in diversity and inclusion, and we are committed to delivering personalized solutions that meet the unique needs of our clients. By working with all levels of employees, our objective is to provide a positive, engaging experience for all of our clients that will fuel your business's growth.
We understand that in today's work environment, employee engagement can be a difficult area to navigate with several generations of workers in the workforce. A manager or CEO can be managing a baby boomer and a millennial employee simultaneously. When coaching is implemented, managers learn to manage more effectively, and in turn, increase employee engagement and retention.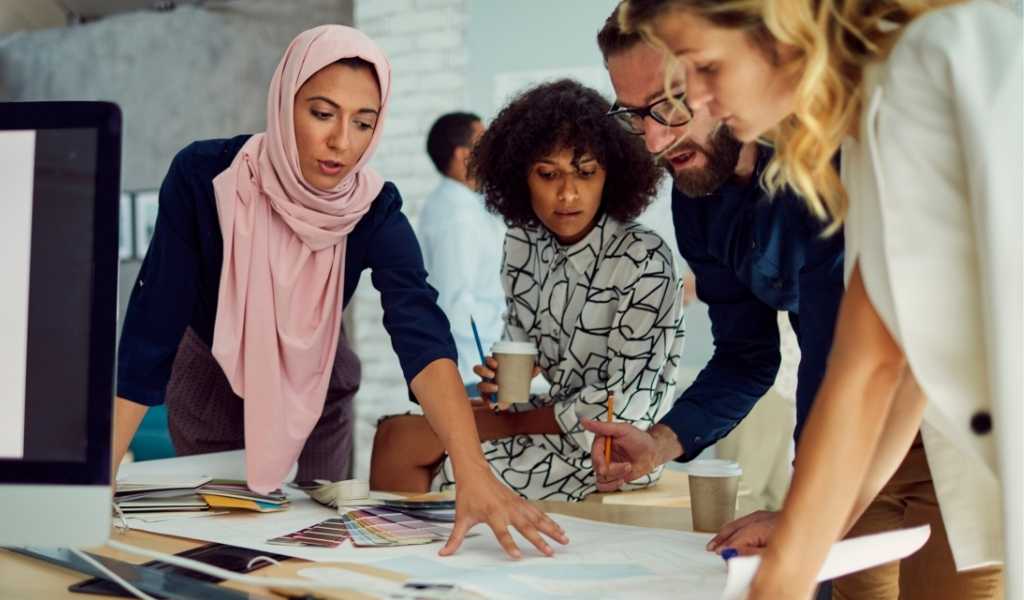 Among the best-managed companies, as many as 70% report higher employee engagement.

82% of workers consider quitting their jobs due to bad management.
Hear What Our Clients Have To Say
Industry Leaders We've Partnered With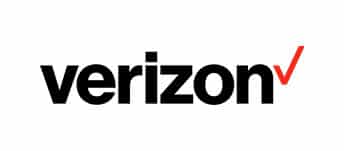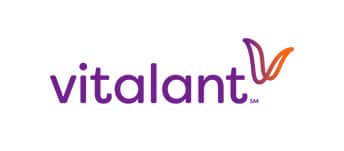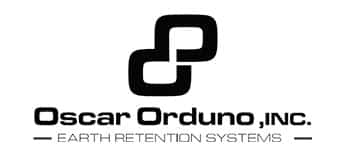 Keep Up With Leadership, Employee Engagement, and Coaching Tactics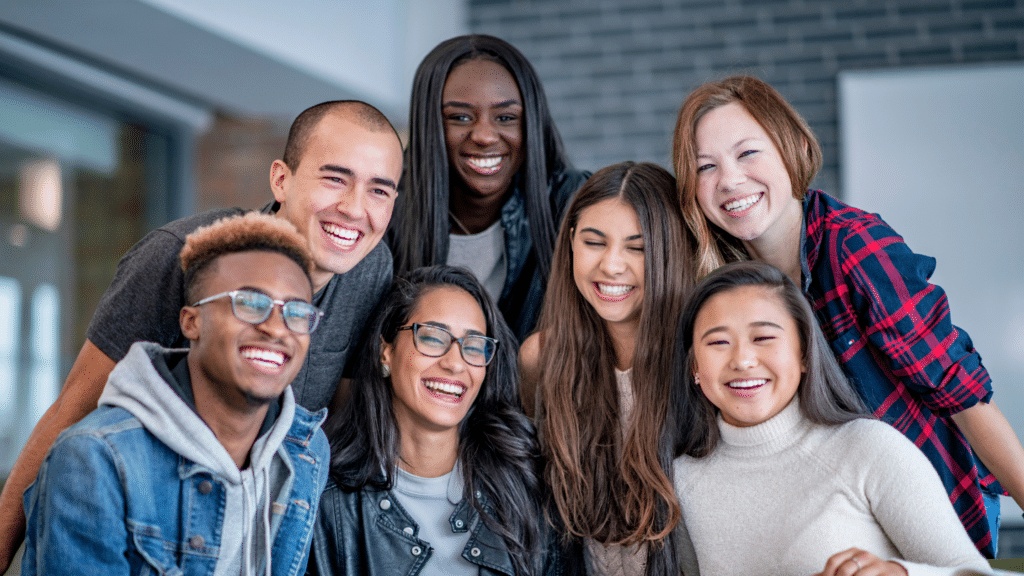 What Role Does DEI Play in Your Workplace Culture?
How happy and engaged is your workforce? It's not easy to objectively examine factors that can affect performance and turnover, especially in the daily rush of trying to complete every item on your ever-expanding to-do list. Management and HR leadership...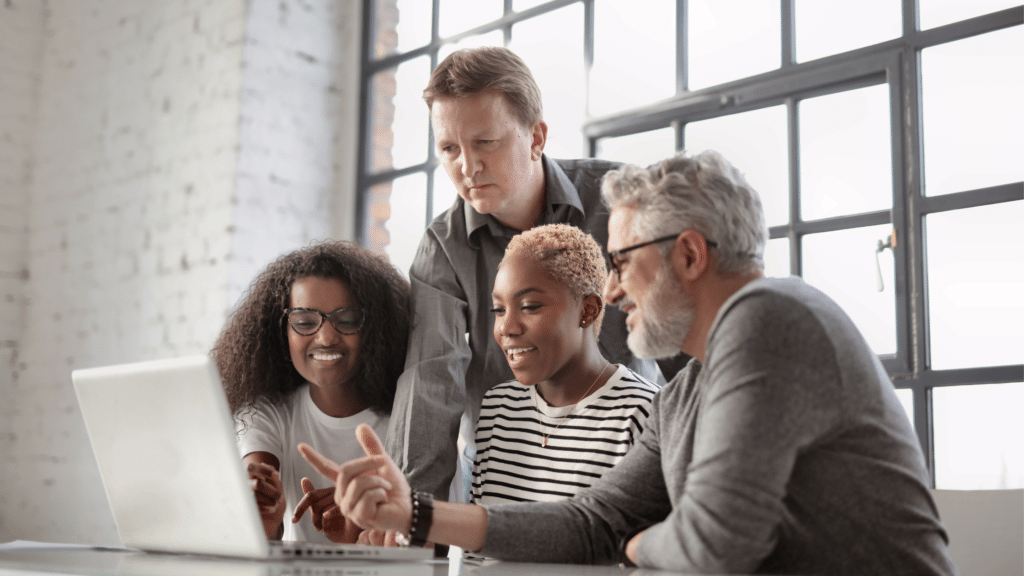 What are Training and Development Trends for 2023?
Successful managers and decision-makers are the ones who know how to anticipate changes and roll with them as multiple factors continue to wreak havoc on morale and retention. In the wake of pandemic policies, social unrest and economic uncertainty, training...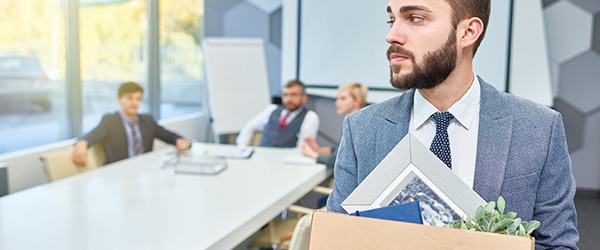 Transition Policies are Critical Ingredients of a Corporation's Human Capital Strategy
Employee transition is one of the 3 legs of human capital strategy. It is foundational to the trust relationship that needs to exist between the employee and employer to effect true human capital strategic alignment. So, when it becomes necessary...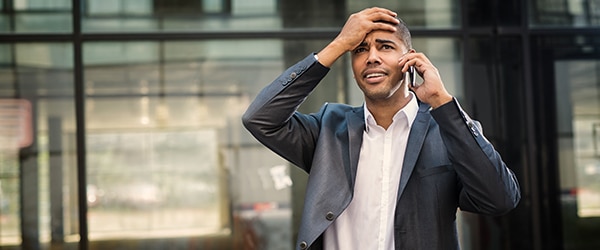 Six Reasons Why Your Best Employees Leave—And How You Can Prevent It
You have a terrific employee on staff. They shine in their work and commitment to the company—or so you thought. Until the day they ask to speak to you behind closed doors and tender their resignation. Your stomach sinks. Of...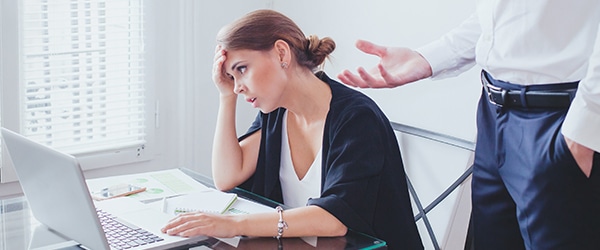 Signs of an Unhappy Employee
As Abraham Lincoln said, "you can't please all of the people all of the time." Your employees, however, are the ones you should always try to keep happy and engaged, because if they aren't, your business could be in for...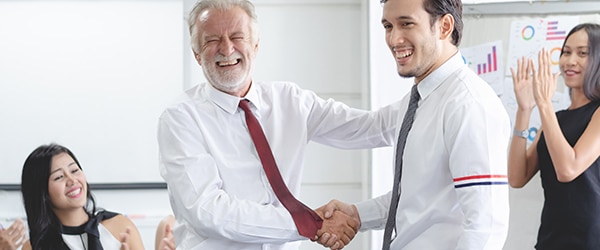 How to Cultivate Good Relationships with Employees
Are managers the reason why employees don't seem to be as engaged as they should be? According to a Gallup study, this could very well be the case as it revealed that 85% of employees worldwide are not engaged or...

Sign Up For Our Newsletter
Gain access to the latest articles, data, and events about employee engagement, coaching, tips, and more!